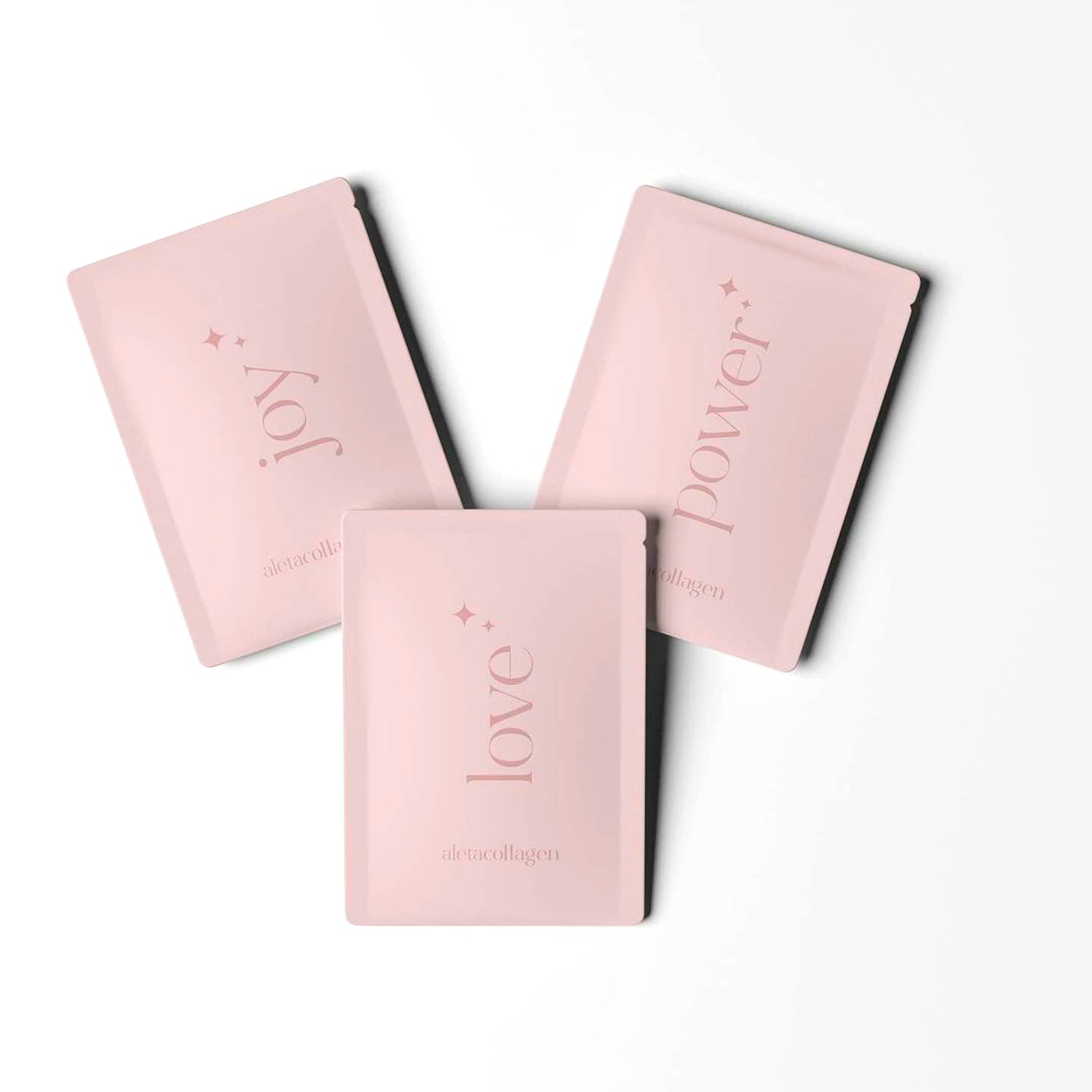 ALETA COLLAGEN
FITGELATIN IS NO LONGER SELLING RETAIL BAGS OF COLLAGEN
YOU CAN PURCHASE COLLAGEN FROM ALETACOLLAGEN
LINK BELOW
ALETA BEAUTY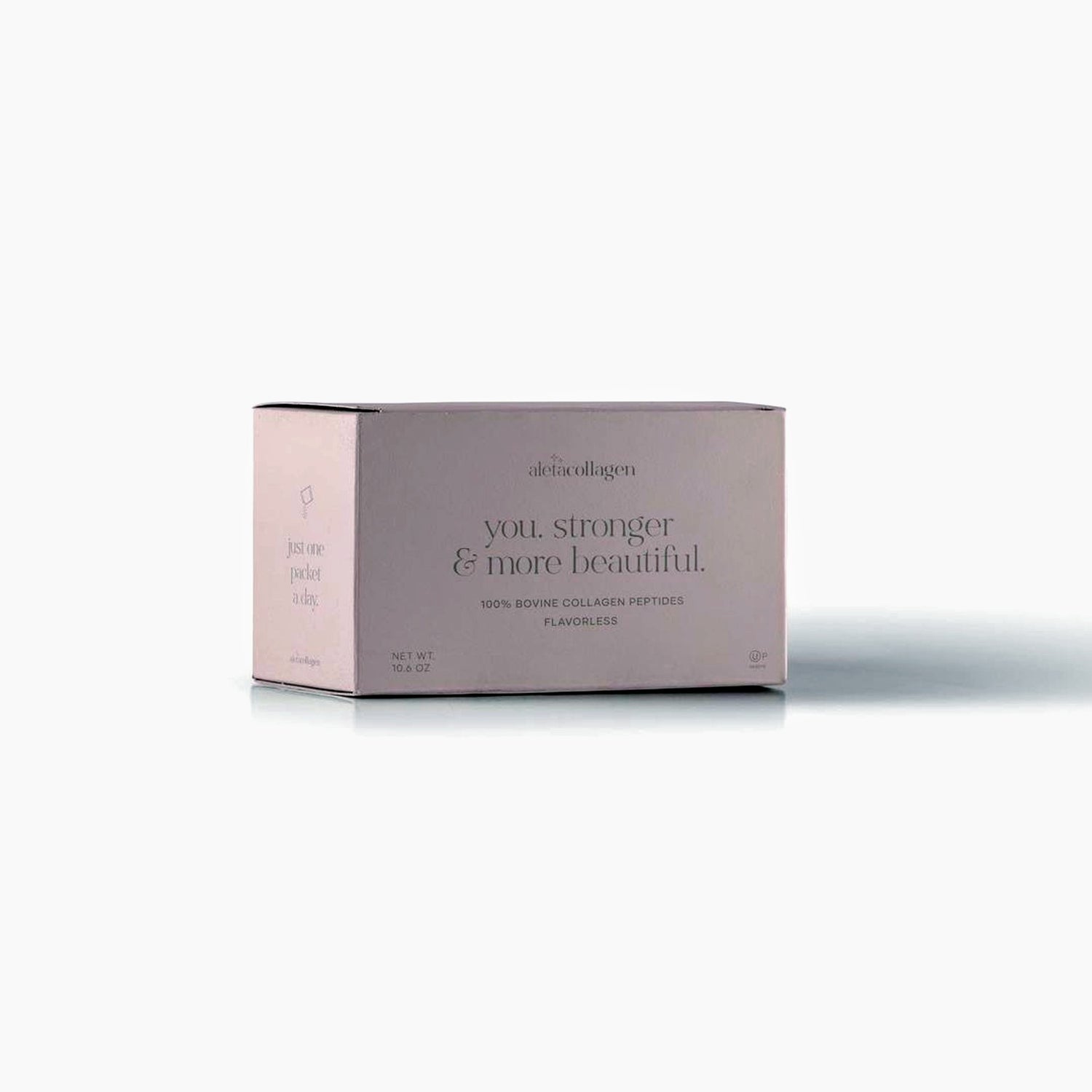 5 Kosher Collagen Benefits
Get thicker & more luscious hair
Smooth, hydrated skin you will love to touch.
Improve joint health & comfort, to feel more comfortable
Stronger nails no more cracking
Gut digestion
How to collagen!
Add 1 tablespoon to your favorite hot or cold drink, every morning.
Kosher Collagen?
Kosher Collagen is Kosher Pareve, because according to Reb Moshe Feinstein (an accepted Orthodox Rabbi) Collagen is no longer recognizable as a deriative of the cow hide. Therefore it is pareve and can be used in kosher diets with dairy products.
In order for the Collagen to be Kosher it must have Kosher Slaughter, and Kosher hide seperation. Most companies claim to sell Bovine "Kosher" Collagen Powder but are not kosher, such as Vital Proteins and Great Lakes Niagra, because they dont have OU certification.
If you would like to learn more about aletacollagen follow here to get all the details.